One love and long life to Reggae Music!
One good thing about music when it hits you, feel no pain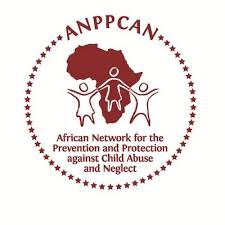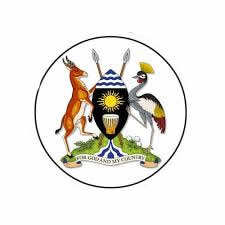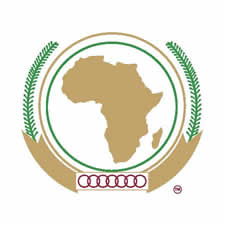 WHO WE ARE?
MICE UGANDA is a Destination Management Company and Full Incentive House. MICE UGANDA is located at Zanna – Bunamwaya Road, Entebbe road in Kampala Uganda. We specialize in conceptualizing, planning, preparing, organizing and implementing Conferences, Meetings, Incentives and Events as well as any other Corporate or private occasions that require a professional preparatory touch.
At MICE UGANDA, We work within agreed parameters, monitor every step to ensure that emphasis is placed on the smallest detail which is our key driving factor. From finding the right venue to keeping all participants informed, arranging your meeting logistics to creating reports from your captured data.
MEETINGS AT SEA
If you choose to hold your meeting on a cruise ship, or by the sea side, our sales team members will share with you the advantages of having your meeting at sea. It truly is the most cost-effective way to gather your flock and have constant access to your audience.
The advantages of hosting your meeting, convention, or incentive on a full-ship charter are endless. This experience offers you full control of a vessel's communication systems, entertainment choices, food and beverage facilities, and hours of operation.
VALUE FACTOR
Incentive travel programs have proven their value in lifting morale, increasing sales, and building loyalty, but planning them can be time-consuming and costly. MICE UGANDA brings you not only a team of experienced specialists in designing and operating memorable programs but the added support of our affiliated companies with enhanced buying power.
Our experience means that your team has more time to focus on core responsibilities while extending the purchasing power of your budget.